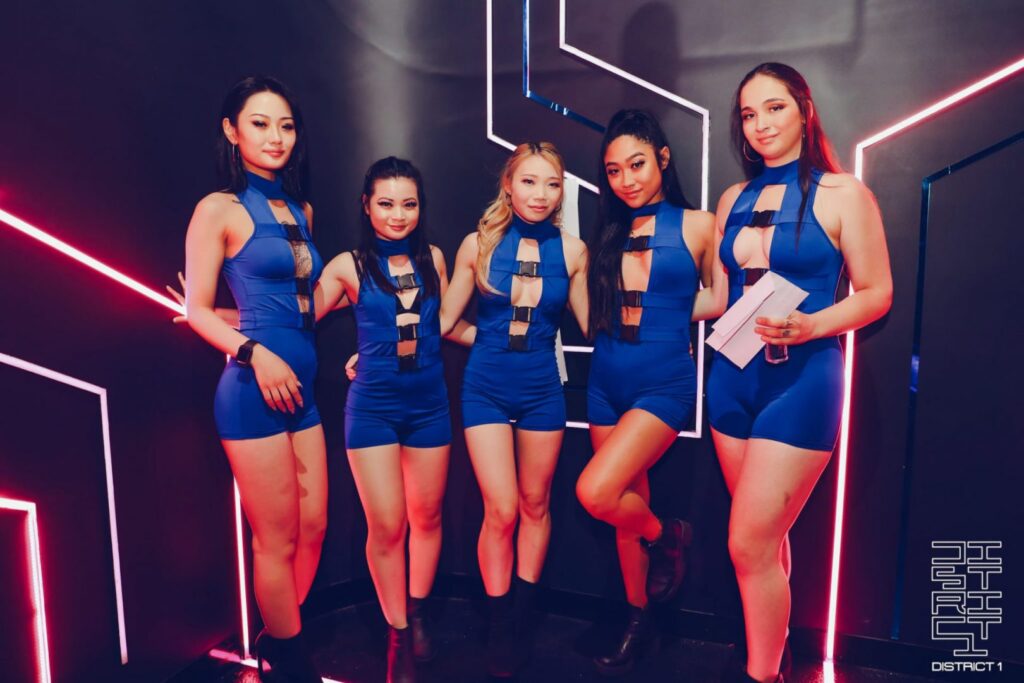 We are always looking for talented, ambitious professionals to join our staff.
At District 1, we provide equal opportunities to all qualified persons. As part of the team you'll be given the opportunity to learn, grow and move within the company.
District 1 is more than just a nightclub. It is a place to explore potential, step out of your comfort zone and have fun while you're at it!
In order to live up to this reputation, we are always on the lookout for people who are keen to learn and like to party. If this sounds like you, enquire below to join our team today and work with us!
Employment
"*" indicates required fields