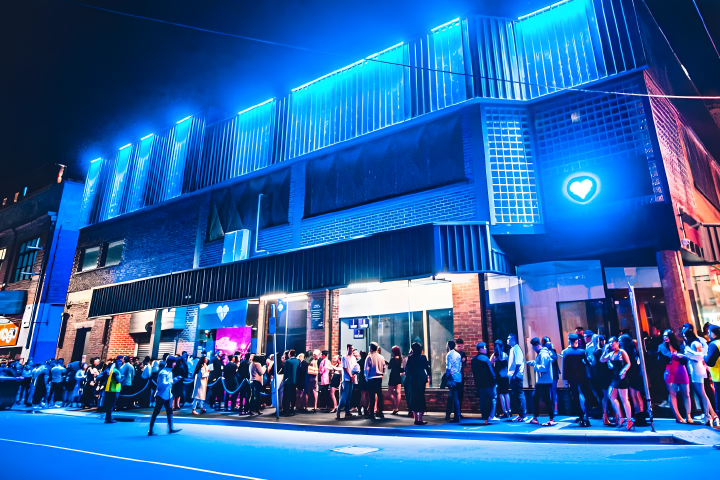 Want to keep up to date with the latest news, updates and special offers from your favourite district? You're in the right place.
Just complete this form and you'll be subscribed to our SMS update list.
Please note: If you have been previously subscribed to our SMS list but have since opted-out, please use this form instead, as this form will only work for new subscribers.