All VIP Entry RSVP's need to be entered before 9 PM on the Friday.
You must add each guest individually as the system does not allow for +1.
Guests who have RSVP'd will receive the following $5 drinks.
Jager Bombs
Corona
Alize
Basic Spirits (Vodka, Bourbon, Scotch, Gin)
Wet Pussy
*Promo only valid from 9 PM – 10:30 PM.
A SMS confirmation will be SMS'd to you. Please present this SMS at the door to utilise this promotion.
By registering for VIP Entry RSVP you agree that we may send you promotional SMS messages from time to time.
You can of course opt-out at any time by following the instructions in each message, and if you do opt-out, you will not receive any future messages even if you RSVP to future events. If you wish to re opt-in to promotional messages please use this form.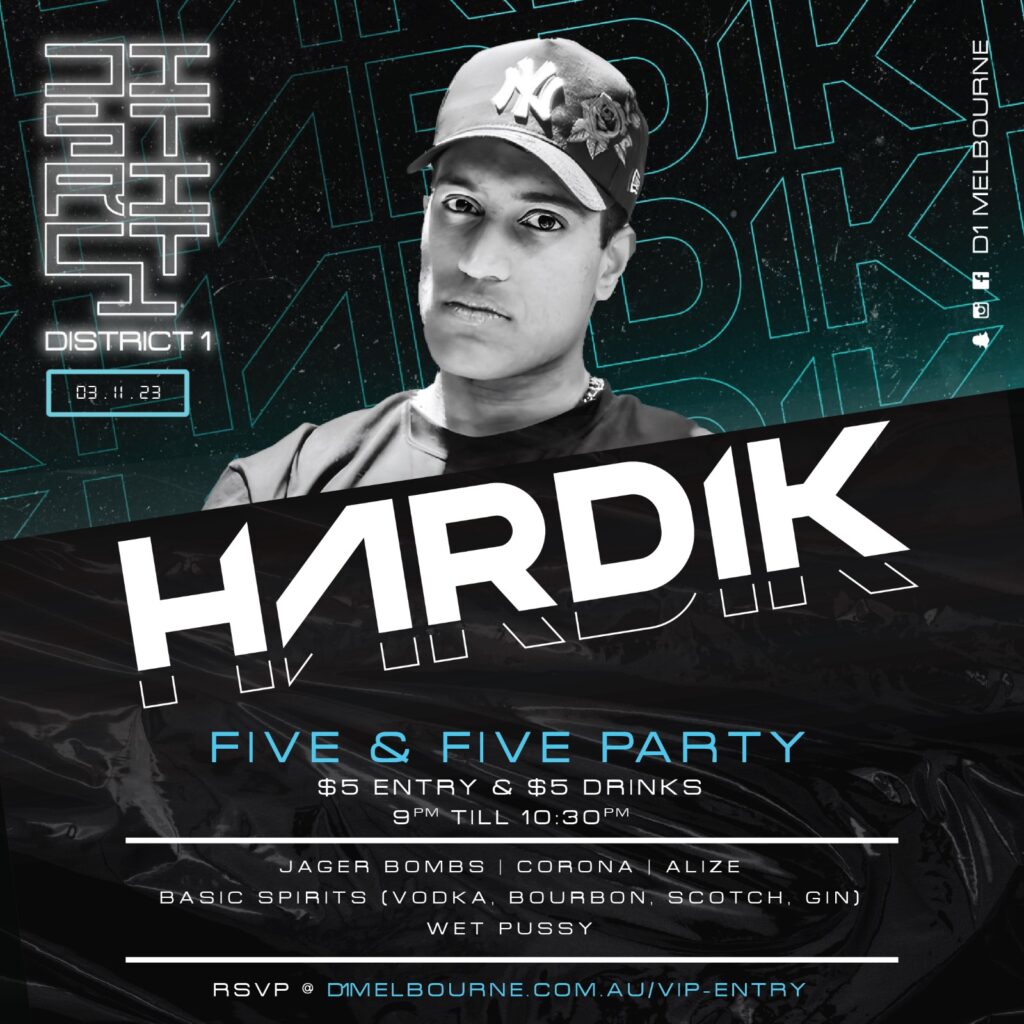 Oops! We could not locate your form.