NOVEMBER 2023 Recruitment Gudelines
● All managers are required to find 2 new hosts, but no more than a maximum of 4 unless approved by admin. 
● Please add new hosts by Monday 3rd July 2023. All new hosts will start on Friday 7th July 2023.
● Please use this form to put in a request in to add a new host to your team.
● New hosts will receive an SMS when they have been added and will appear in your user list on the portal.
● If you have any questions please contact administration.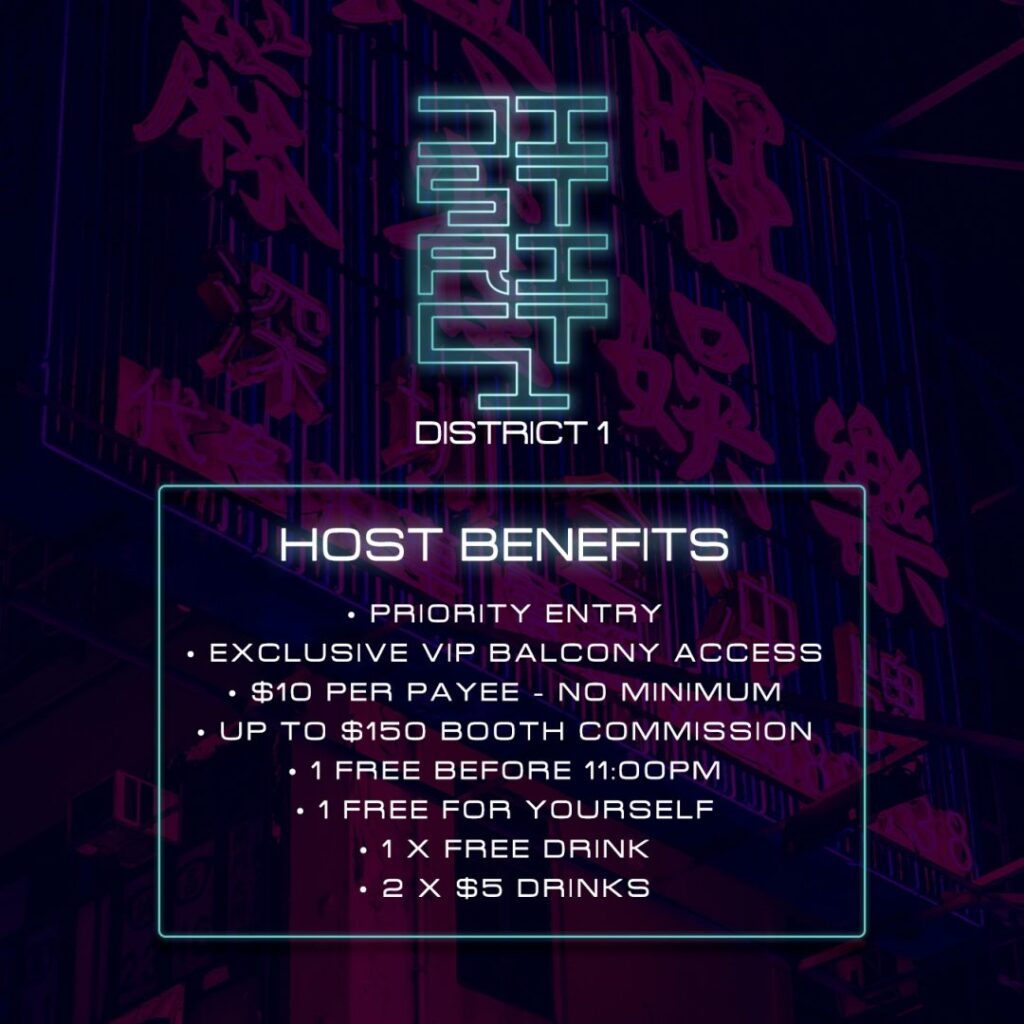 Add Promoter
"*" indicates required fields