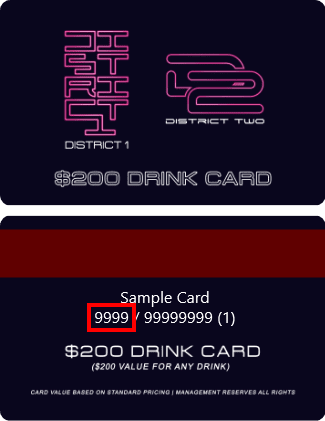 We are conducting an audit of the active card members are using.
Please complete this form by Tuesday night (7/06/2022 11:59 PM) to ensure your current cards remain active.
Members who do not submit this form by this date may have their cards disabled.
If you have any questions please contact admin.
Contact Form
"*" indicates required fields